SDHist Con East in Newport, RI
Hosted by the U.S. Naval War College Museum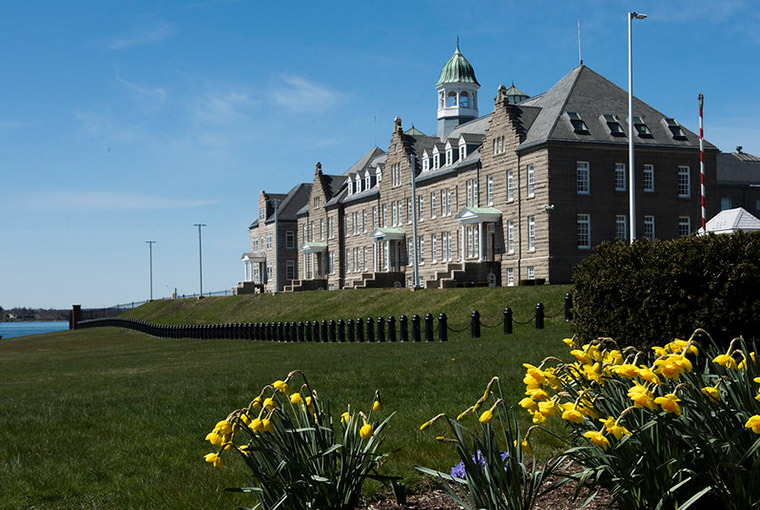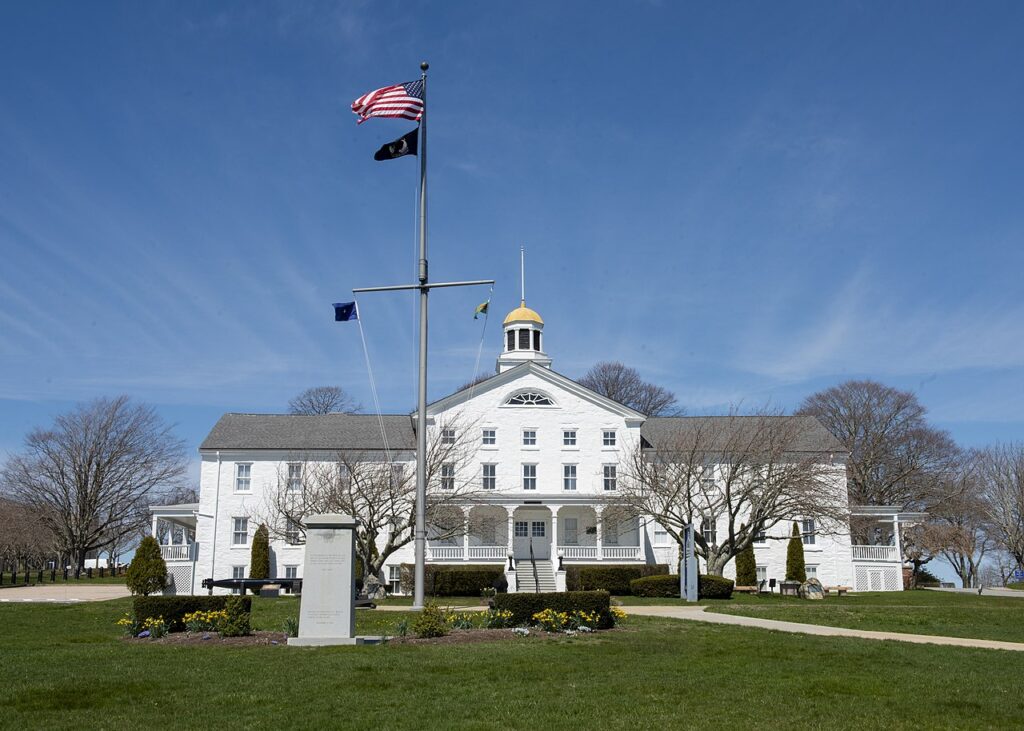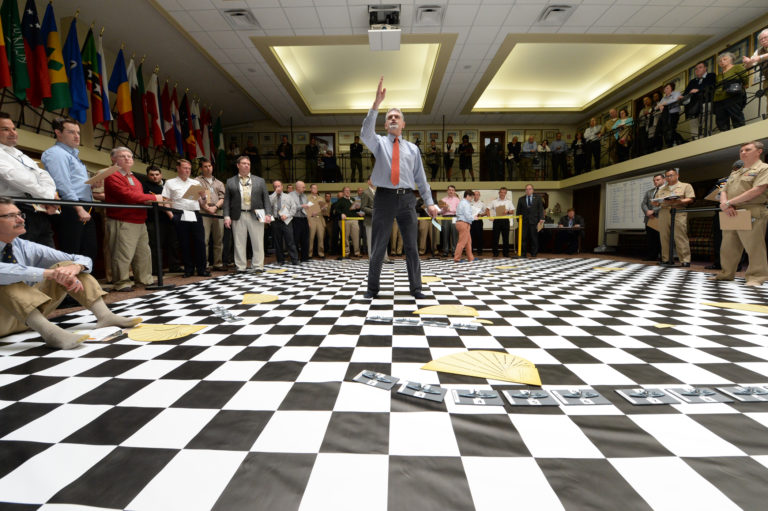 The San Diego Historical Games Convention (SDHist) is proud to announce the first SDHist Con East. This event will be hosted by the U.S. Naval War College Museum in Newport, RI, established in 1884. The event will be held from August 18-20, 2023.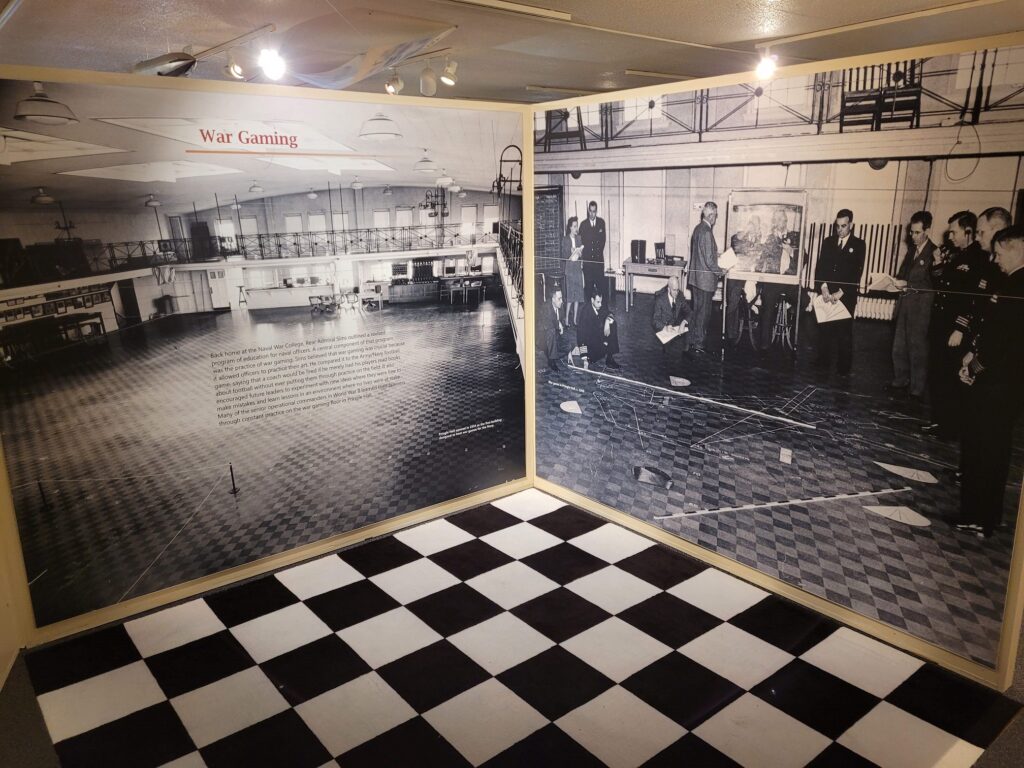 On Friday, August 18, the convention will make available a series of historical tours. This will include a tour of the Battle of Rhode Island battlefield by Mark Miklos, designer of GMT's Battles of the American Revolution series. Tours of other local historical sites, including Battleship Cove (featuring the USS Massachusetts and many other notable ships), are in the works.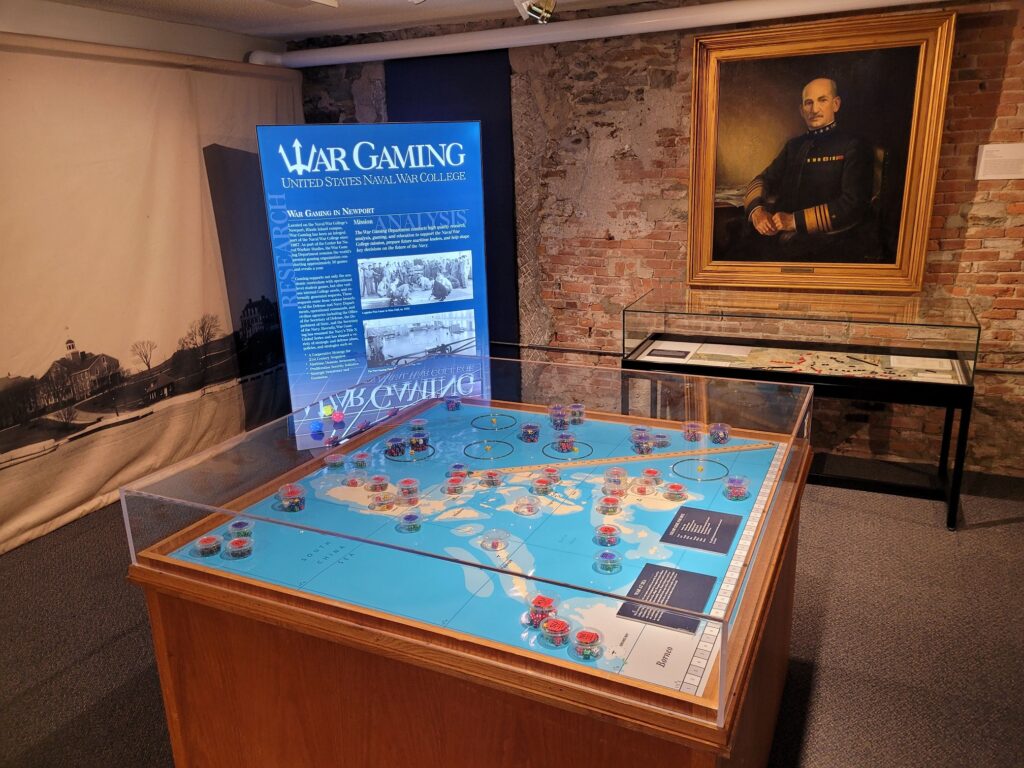 On Friday evening, we will move to the Museum at the US Naval War College to play games and enjoy the facility. On Saturday and Sunday, the gaming will continue. There will also be time out for a tour of the wargaming facilities on campus, conducted by experts associated with the command. Mix with hobby and professional gamers and take in the history that surrounds you! Mark Herman (former USNWC Adjunct), Mark Miklos, Volko Ruhnke and others are confirmed guests.
Inquiries to [email protected].
https://sdhist.com/
https://usnwc.edu/
https://www.facebook.com/navalwarcollegemuseum
https://twitter.com/SDHistCon
https://twitter.com/USNWCMuseum
https://twitter.com/NavalWarCollege